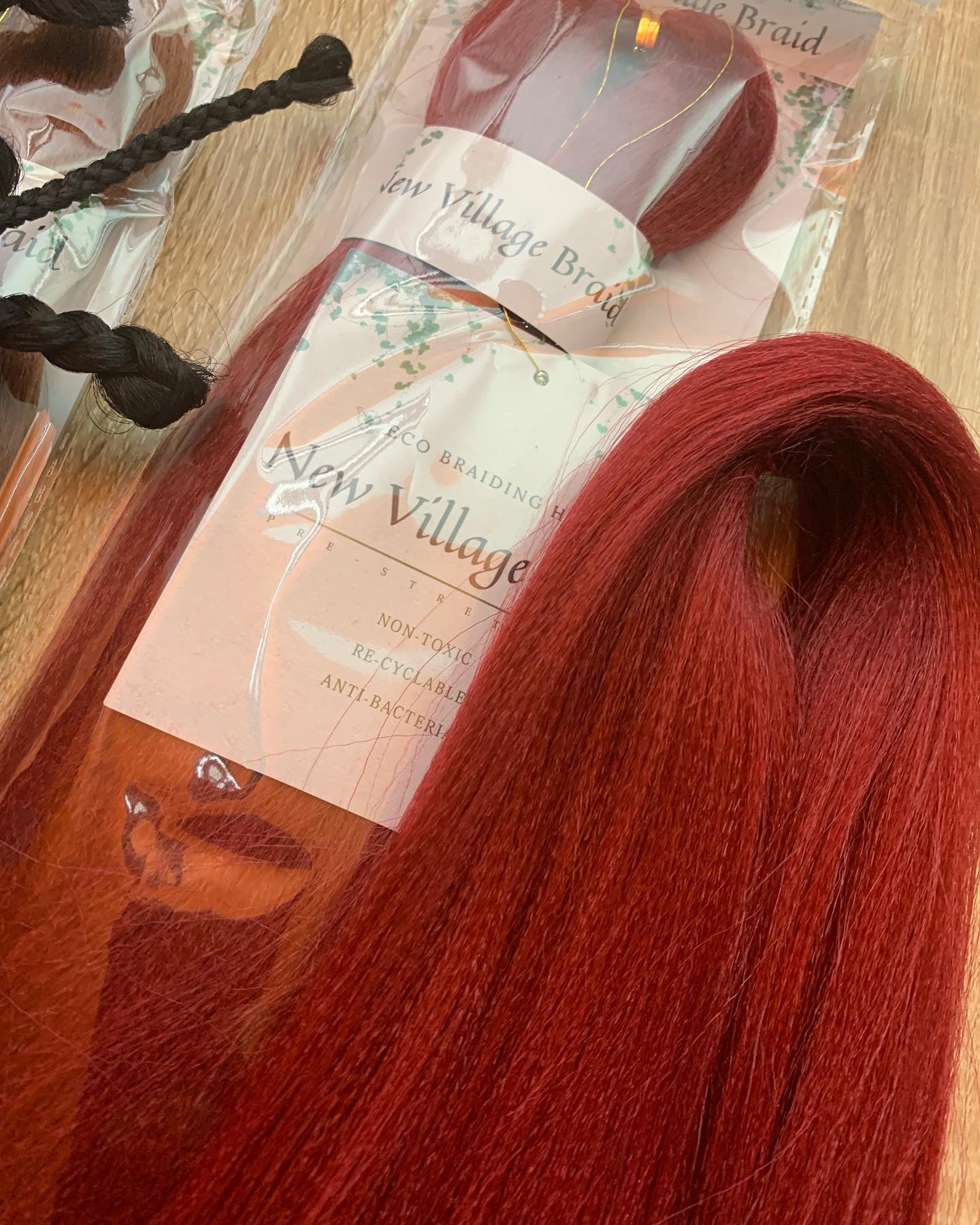 DONATE TO SUPPORT OUR MISSION
New Village Braid Hair Recycling Mission
Collect used synthetic hair
Divert it from landfills
Introduce it to the circular economy
Turn used hair into new consumer products like furniture and clothing
Donate at checkout today to support our hair recycling mission! ♻️
We bear the cost of enabling this process, and your generous donation of any amount will help take this mission further!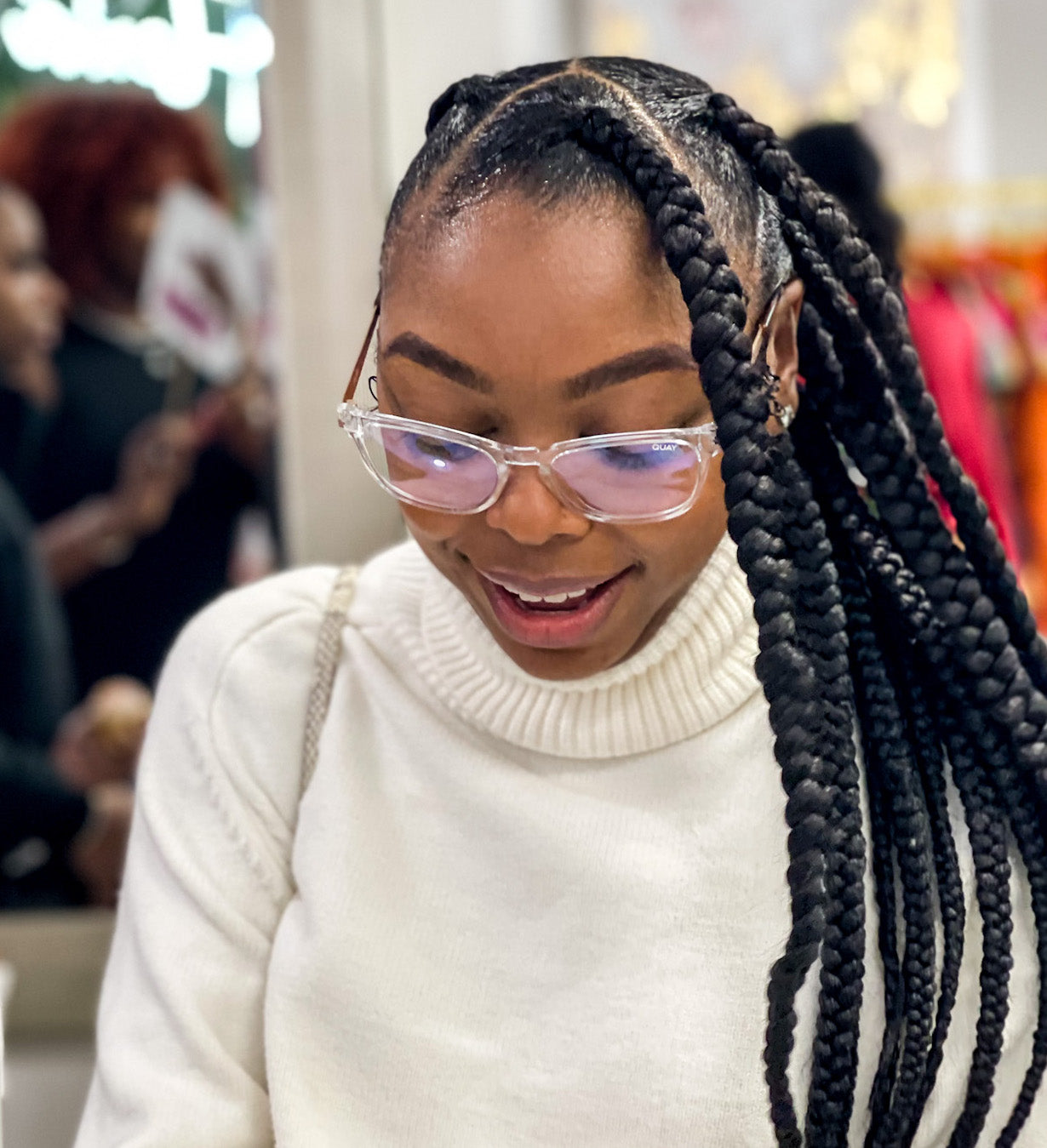 RECYCLE YOUR HAIR WITH US
Uninstall your hair | We take synthetic braiding hair, weaves and wigs.
Pack your hair | Place your used hair into a box/bag--preferably one that can be recycled! Remove all paper or plastic packaging, rubber bands, beads and accessories. 
Ship your hair | Your pre-worn hair will be recycled and turned in to new consumer products--maybe a sweater, or a new pair of sneakers!
Ship to:
New Village Braid - ReCycle
7371 Atlas Walk Way
Gainesville, VA 20155