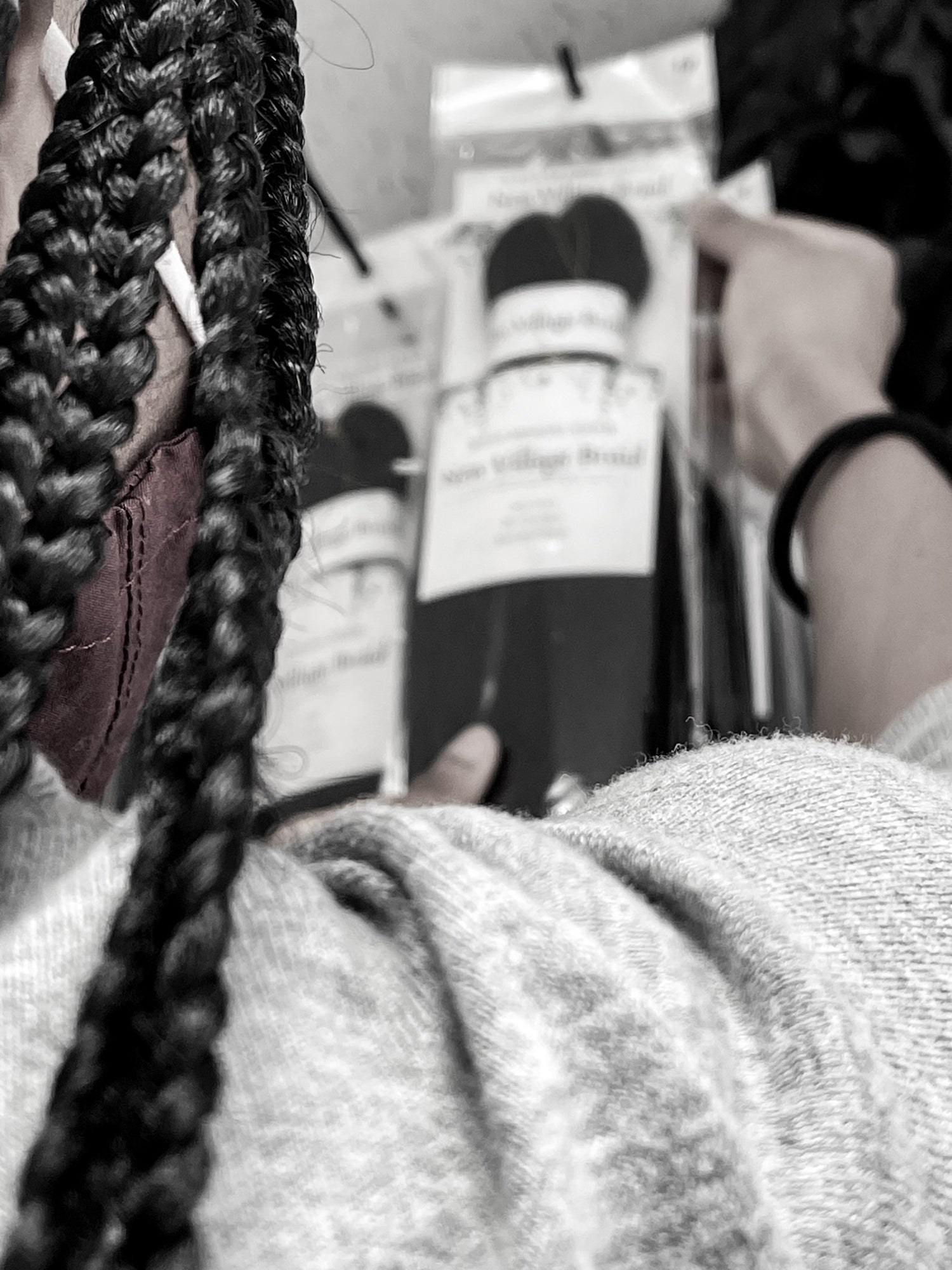 What makes New Village Braid hair special?
New Village Braid hair is 100% PVC FREE. Other popular braiding hair extensions are made with PVC (polyvinyl chloride) which is a known human carcinogen whose building blocks and bi-products include chloride, phthalates and dioxin. These are often released over time and accelerated when the hair is heated or burned. Our hair is different. It is safe for your scalp, safe your children, and friendlier to our environment.
100% PVC-free
Hypoallergenic
Anti-bacterial
Flame retardant
Anti-itch
Soft 
Lightweight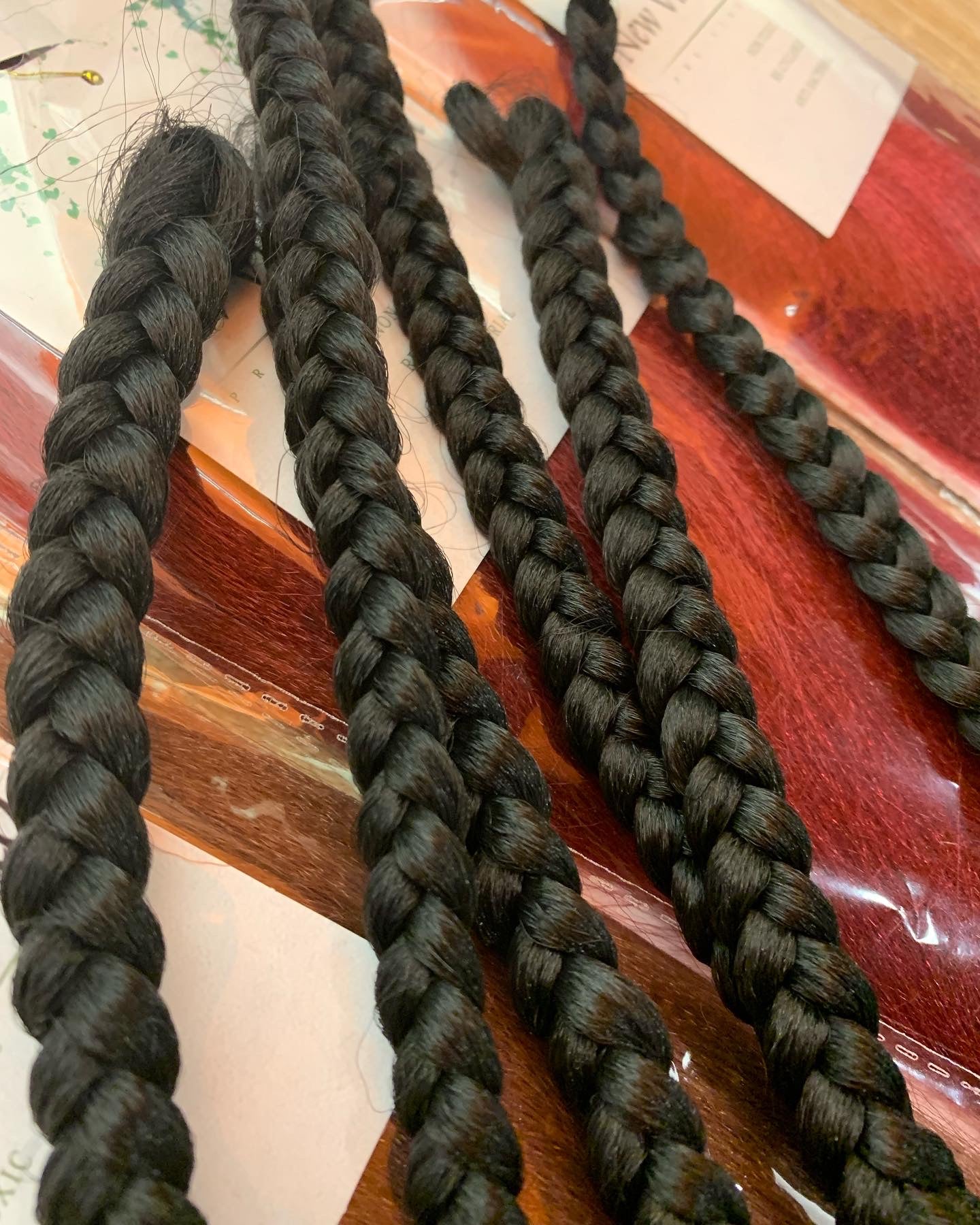 How do I re-cycle my used New Village Braid hair?
Due to supply chain challenges, we have paused our hair recycling service. We hope to make this service available again soon!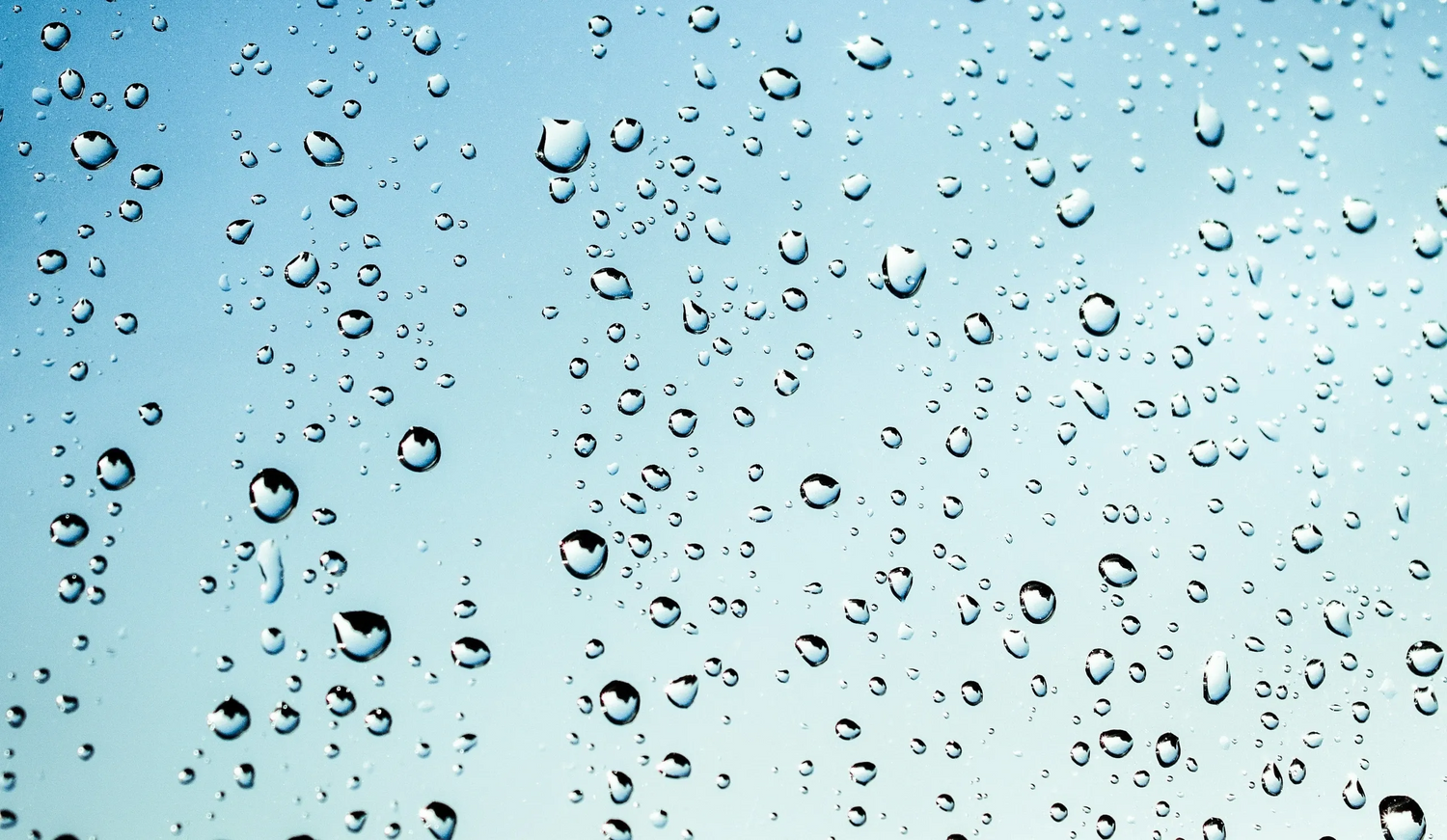 Can I dip this hair in hot water to seal and relax my braided ends?
Yes! Our hair eco braiding pre-stretched hair is perfect for styles requiring sealed finishing with hot water. A 30 to 45 second dip in clean boiled water should be enough. Be sure not to dip your natural hair, and practice extra care when moving around with boiling hot water!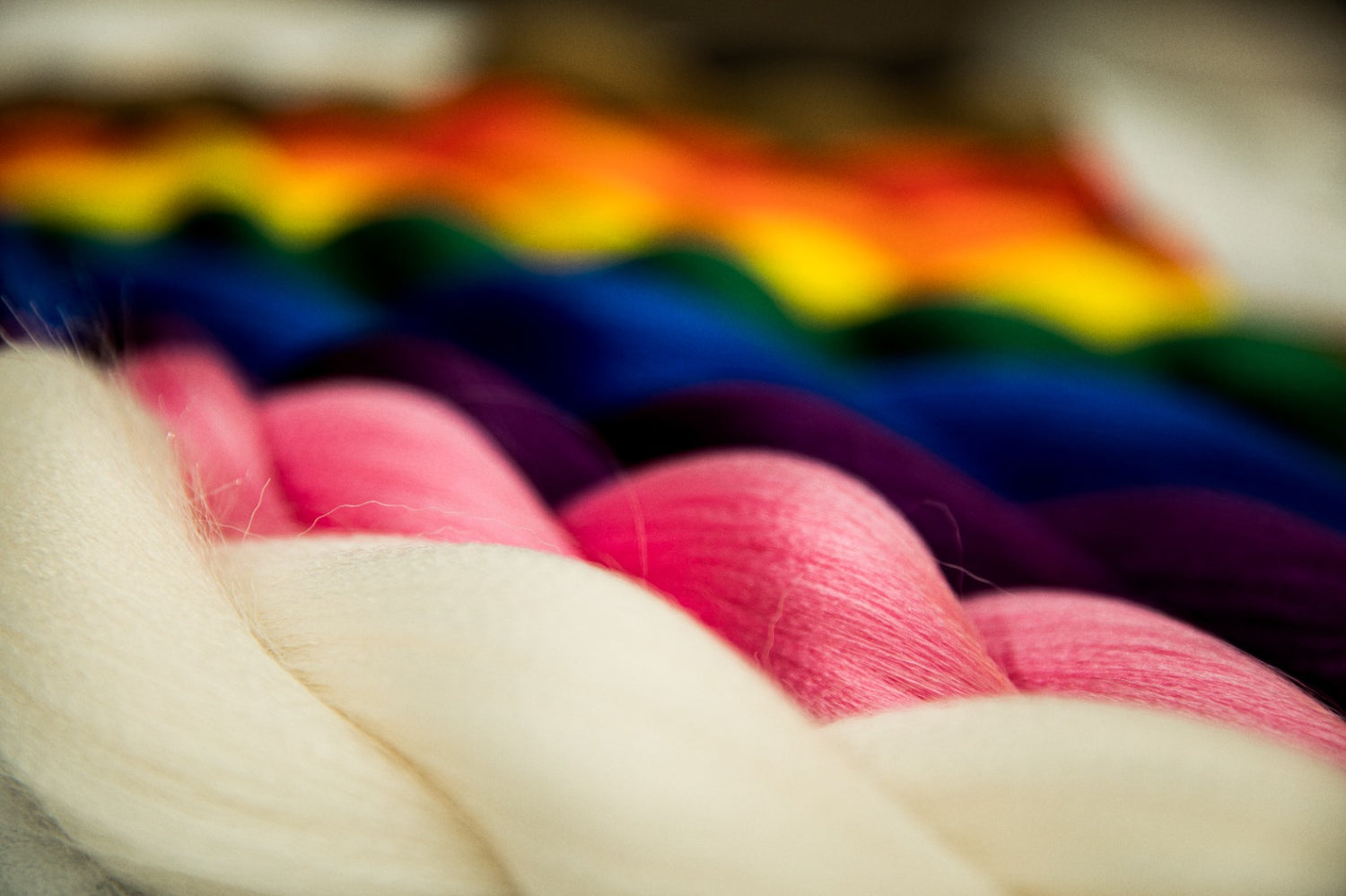 Are custom colors available?
Yes! We accept custom color orders including blends and ombres for requests of 200 pieces or more. Simply access our Wholesale & Custom Orders form to start an order inquiry. Custom orders take a minimum of 4 to 6 weeks to be processed and shipped.
We do not accept returns for custom orders.
Start My Order!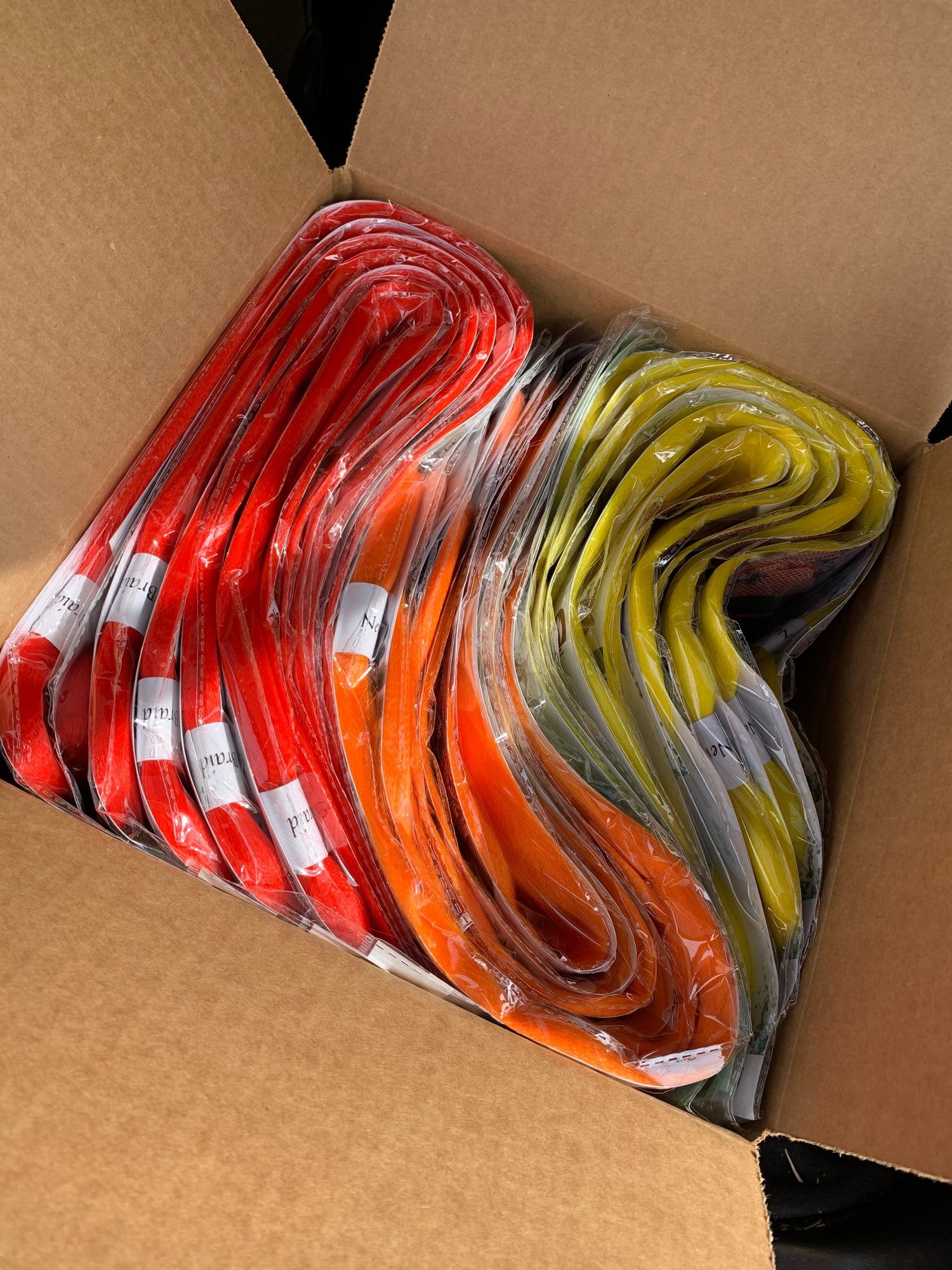 How soon will I receive my order?
All orders are processed within 2 business days. Orders received before 1 pm U.S. Eastern time will be shipped on the same/nearest business day. Orders placed after 1 pm U.S. Eastern time are treated as if they came in the next business day. Once an order is received and picked, it can not be cancelled.

Below are general shipping time estimates. Once an order is picked up by the courier, we are no longer in control for packages delayed in transit.
In-stock items, domestic: ~2 to 7 days
In-stock items, international: ~7 to 15 days or more
Custom orders: ~6 to 8 weeks
Wholesale orders: ~6 to 8 weeks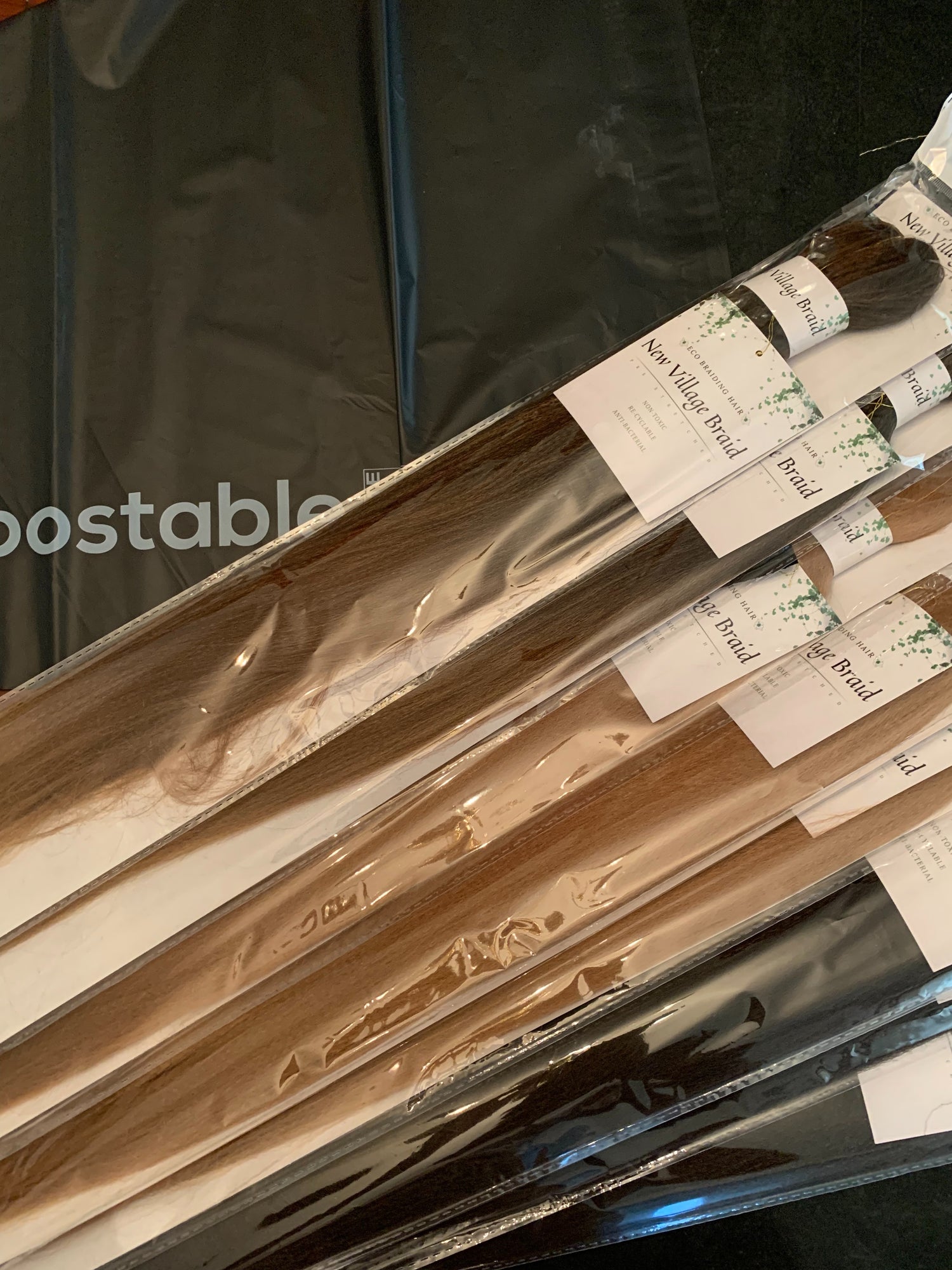 Can I return or exchange the hair I purchased?
Yes! We accept returns and exchanges on unopened and unused hair within 14 days of you receiving your order. All packaging must be in NEW condition. We do not cover the cost for return shipping. To review our return policy, visit the following link. To start a return request, visit this link. If we have made a mistake on your order we will do our best to rectify the issue!