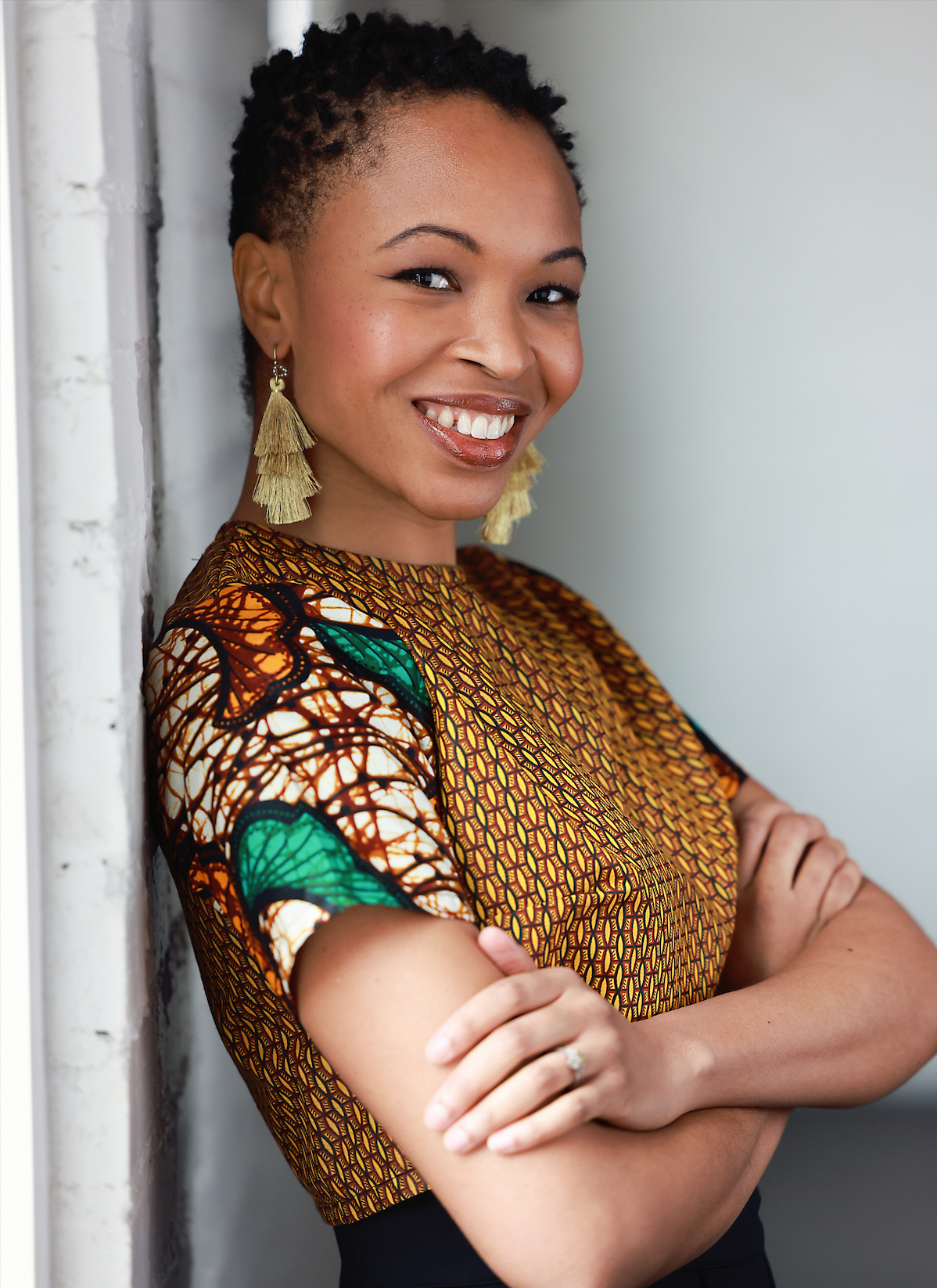 Meet our Founder
An advocate for healthy hair braiding and sustainable beauty, Nkonye is the founder of New Village Braid, provider of sustainable braiding hair extensions. With over 15 years of experience developing products and global business strategies in fashion and tech spaces, she brings a discerning perspective to the hair and beauty world. 
When it comes to what we buy, why we buy, how we use it, and how we dispose of it, Nkonye strongly believes that the way we consume products have a definitive impact on our planet. This is what led to her establish New Village Braid's eco-braiding hair and hair recycling services that offset the ecological footprint we leave behind. 
Let's Work Together!

Press | Media | Partnerships : hello@newvillagebraid.com
Contact Us!